Responsibility
Environmental, Social,
& Governance
Longpoint's main goal is to optimize returns for our investors while considering risk factors, and thus we do not solely focus our investment approach on ESG objectives.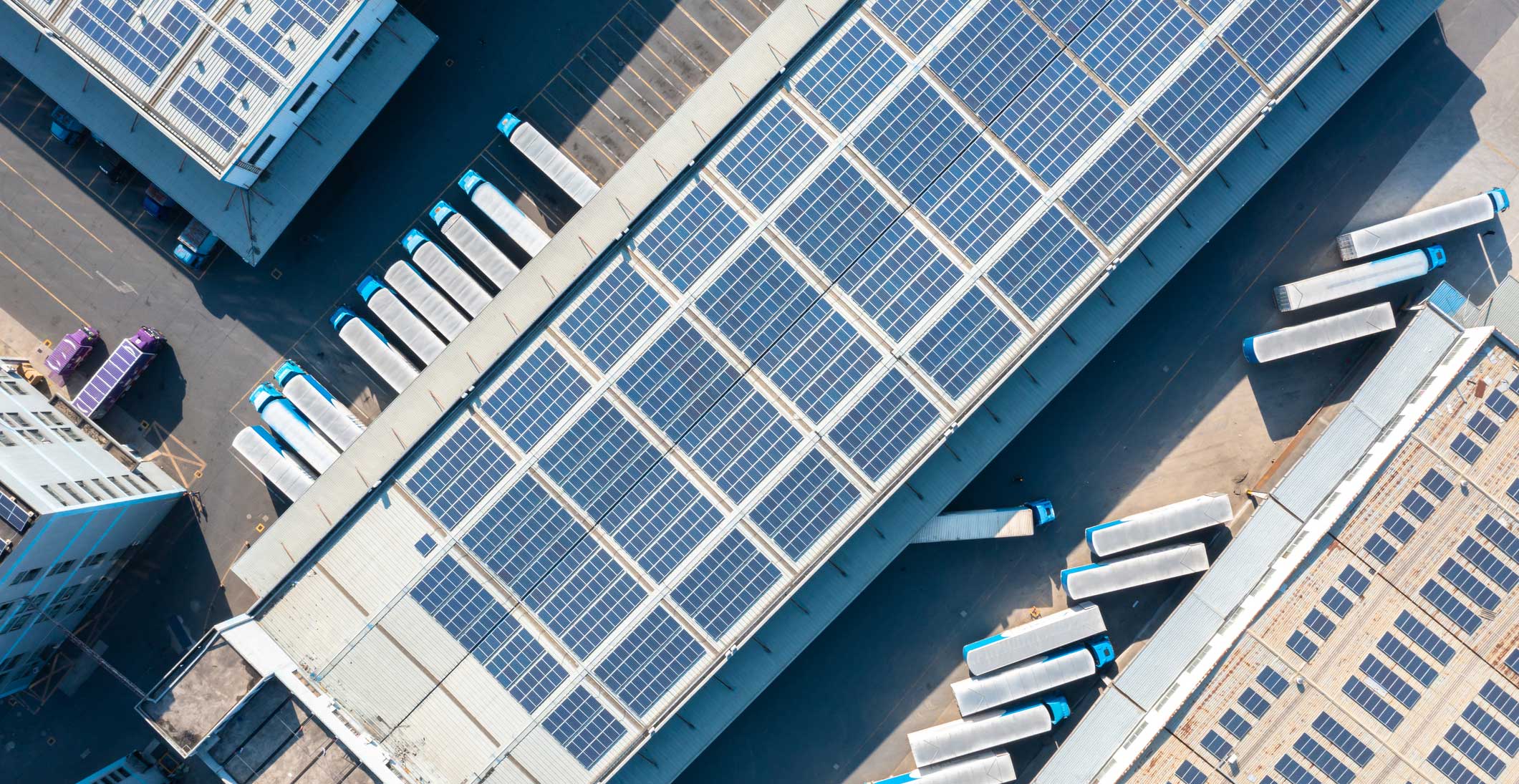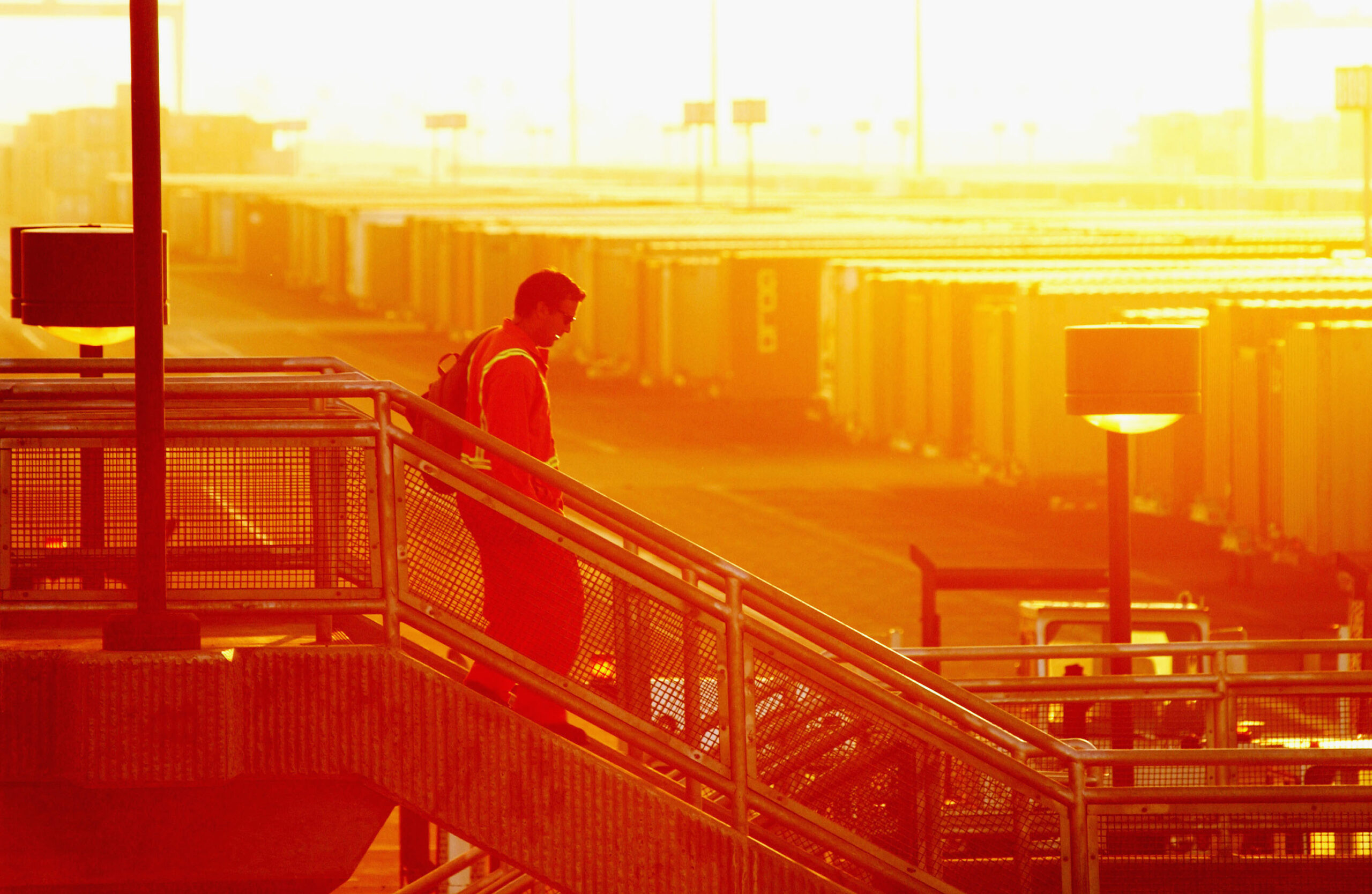 Environmental
Longpoint acknowledges that environmental, social, and governance initiatives have the potential to create lasting value, which could allow us to harmonize our financial objectives with conscientious stewardship.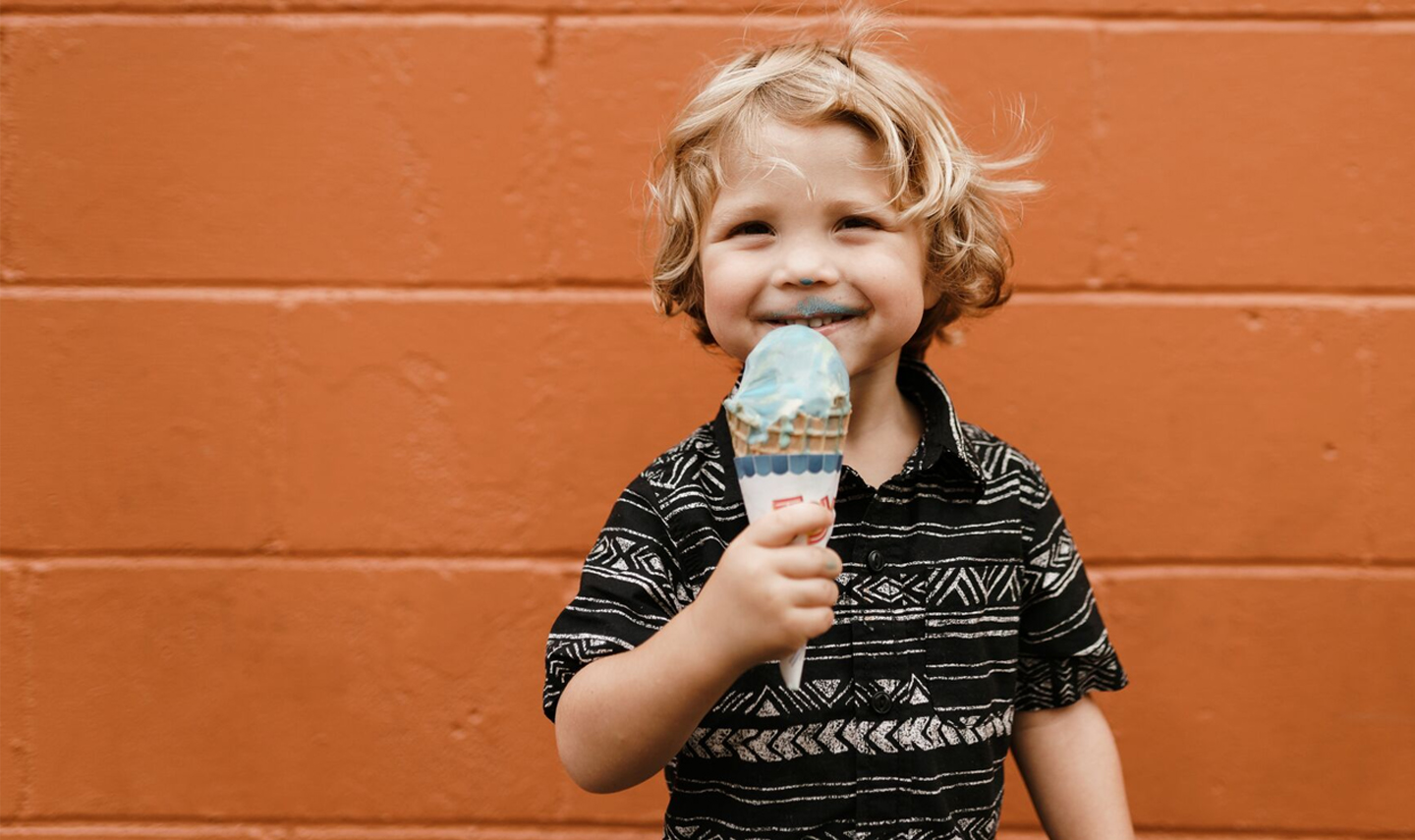 Social Responsibility
Longpoint's commitment to social responsibility centers around transparent and ethical behavior that allows us to remain accountable for the impacts of our decisions and actions on the communities we serve.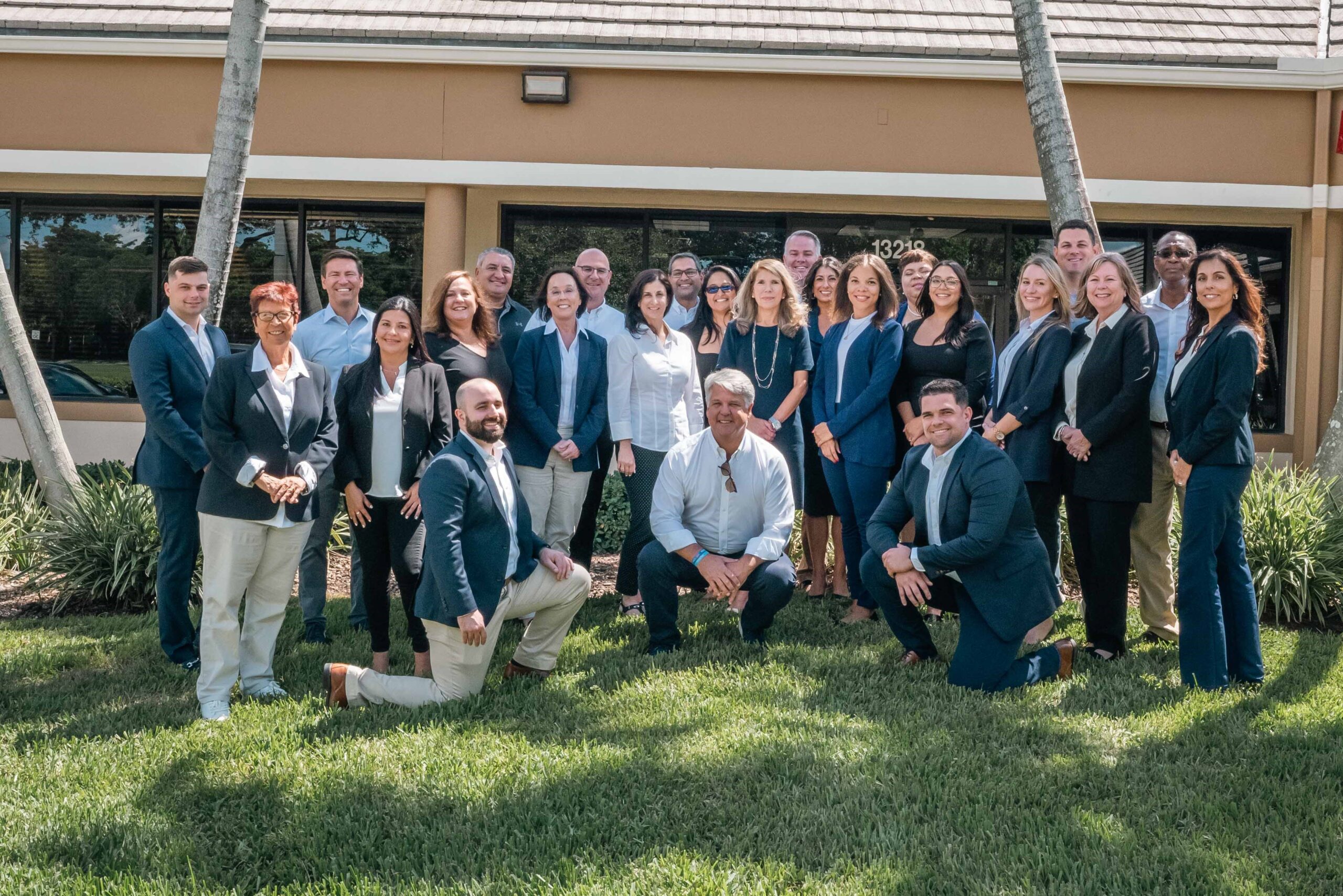 Governance
Longpoint is committed to the highest standards of ethics and integrity in its investment process and relationships with the Company's stakeholders.