About Us
Dedicated, Dynamic, Diverse
Longpoint's vertically integrated platform features regional teams in seven U.S. offices that combine longstanding on-the-ground operating experience with extensive local sourcing networks.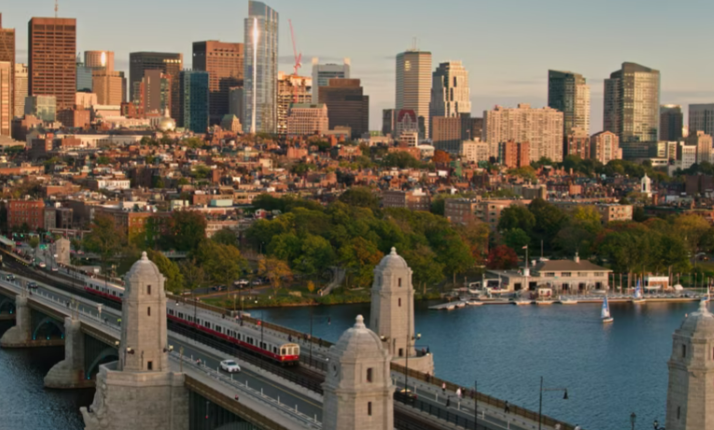 Authenticity, Humility, Adaptability
The firm's three core values are represented by the blue elements in the logo, which evoke our signature blue warehouse doors.
Perseverance
"Stay the course… Persevere relentlessly."
John Wooden, UCLA Basketball
Longpoint
The orange circle at the center of the logo illustrates how our dedicated Longpoint team rests at the center of these core values.
Longpoint is dedicated to creating an agile and collaborative culture
Experienced Team
Founders collectively average over 25 years of experience, with 15+ years working together. Our reputation for excellence along with our deep network allows us to source high-quality off-market deals.
Focused Investment Approach
Longpoint acquires infill industrial warehouses and executes value-add strategies including physical repositioning, adaptive reuse, and development.
Broker-Friendly
Longpoint is devoted to fostering broad-based, substantive relationships with local market experts developed over the partners' combined 265+ years in the industry.
Market Selection
Tier 1 high-potential target markets identified based on our extensive operating experience as well as our proprietary ELITE market selection framework.
Owner-Operator
Fully vertically integrated investment and operating platform with "boots-on-the-ground" regional teams in seven U.S. offices.
Institutional-Quality Risk Management
Longpoint is a Registered Investment Adviser with experienced professionals focused on accounting, financial reporting, and compliance.
Our Team
The team's diverse set of experiences, backgrounds, networks, and skills forms the basis of the company's collaborative and entrepreneurial investment process.