Logistics
Built for Movement
Longpoint acquires underperforming logistics properties at attractive prices and implements physical repositioning, adaptive reuse, and development strategies.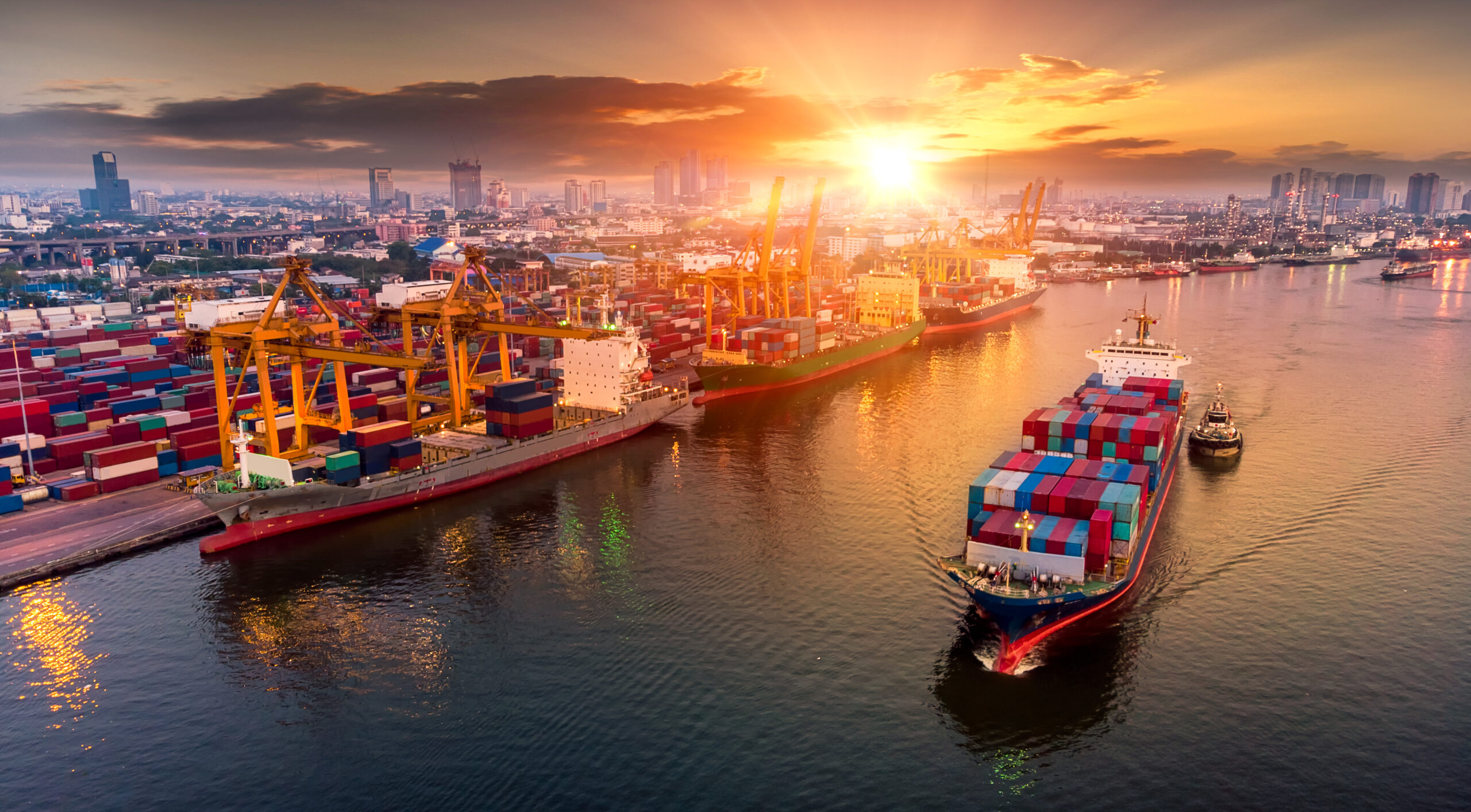 Serving The "Smart"
Supply Chain
Logistics Challenges
The digital economy, logistics restructuring, and technological advances are necessitating the shift to a resilient, efficient, and flexible supply chain.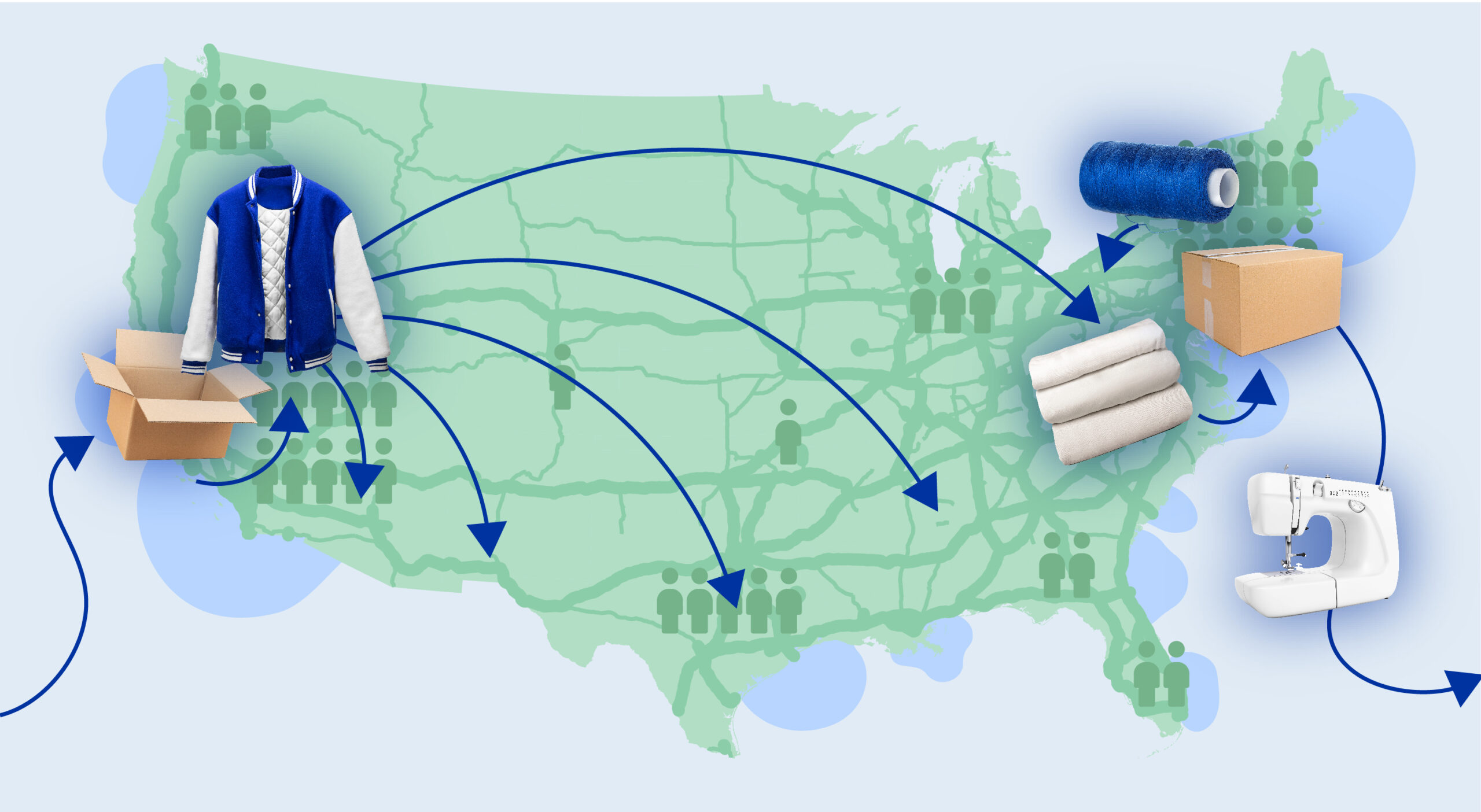 Real Estate Solutions
Functional warehouse nodes close to consumers enable logistics tenants to transport the largest quantity of goods in the least amount of time, at the lowest cost, and over the shortest distance.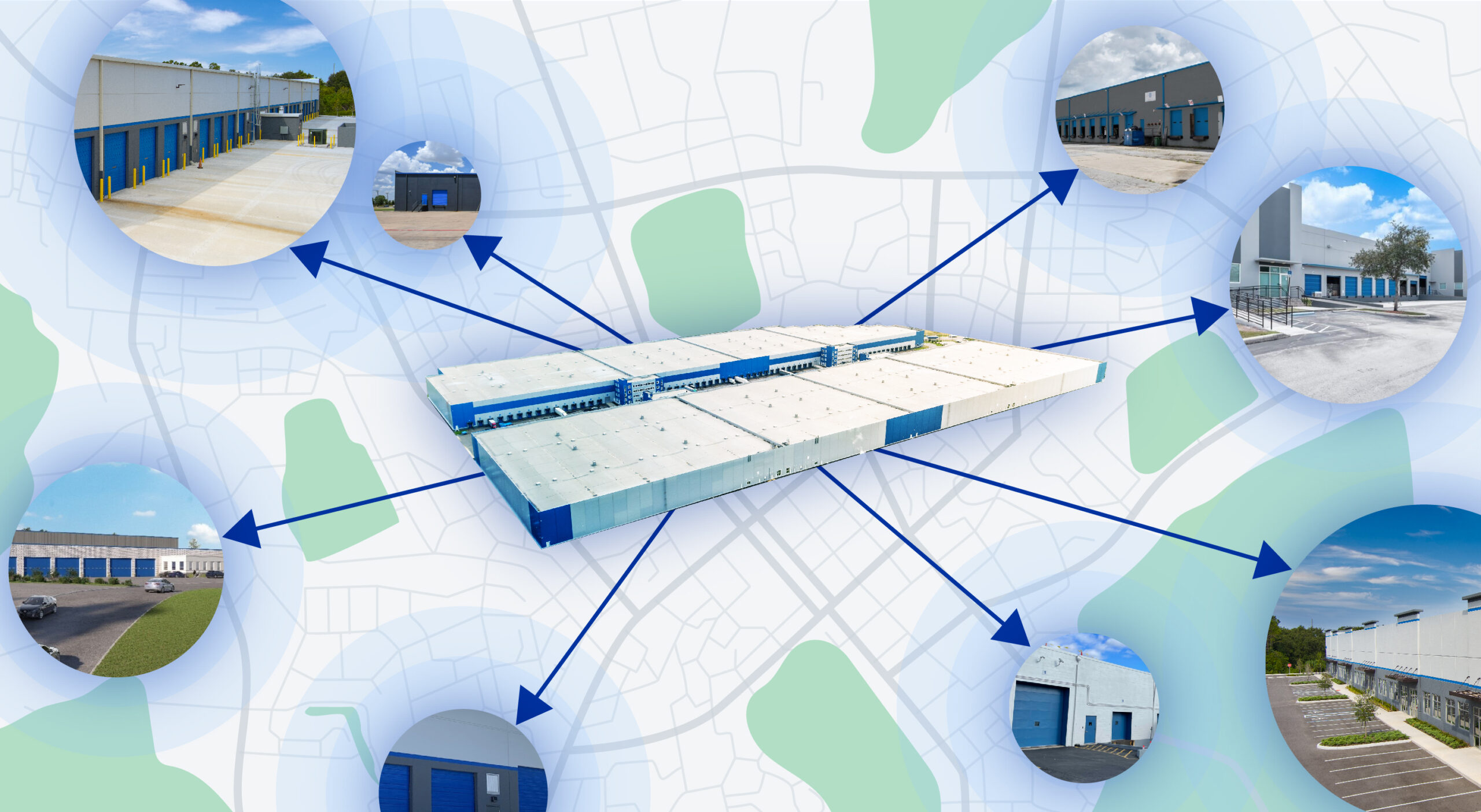 Longpoint Approach
Data Driven Market Selection
Longpoint utilizes a data-driven process to identify high-growth, knowledge-based target markets with favorable supply-demand dynamics.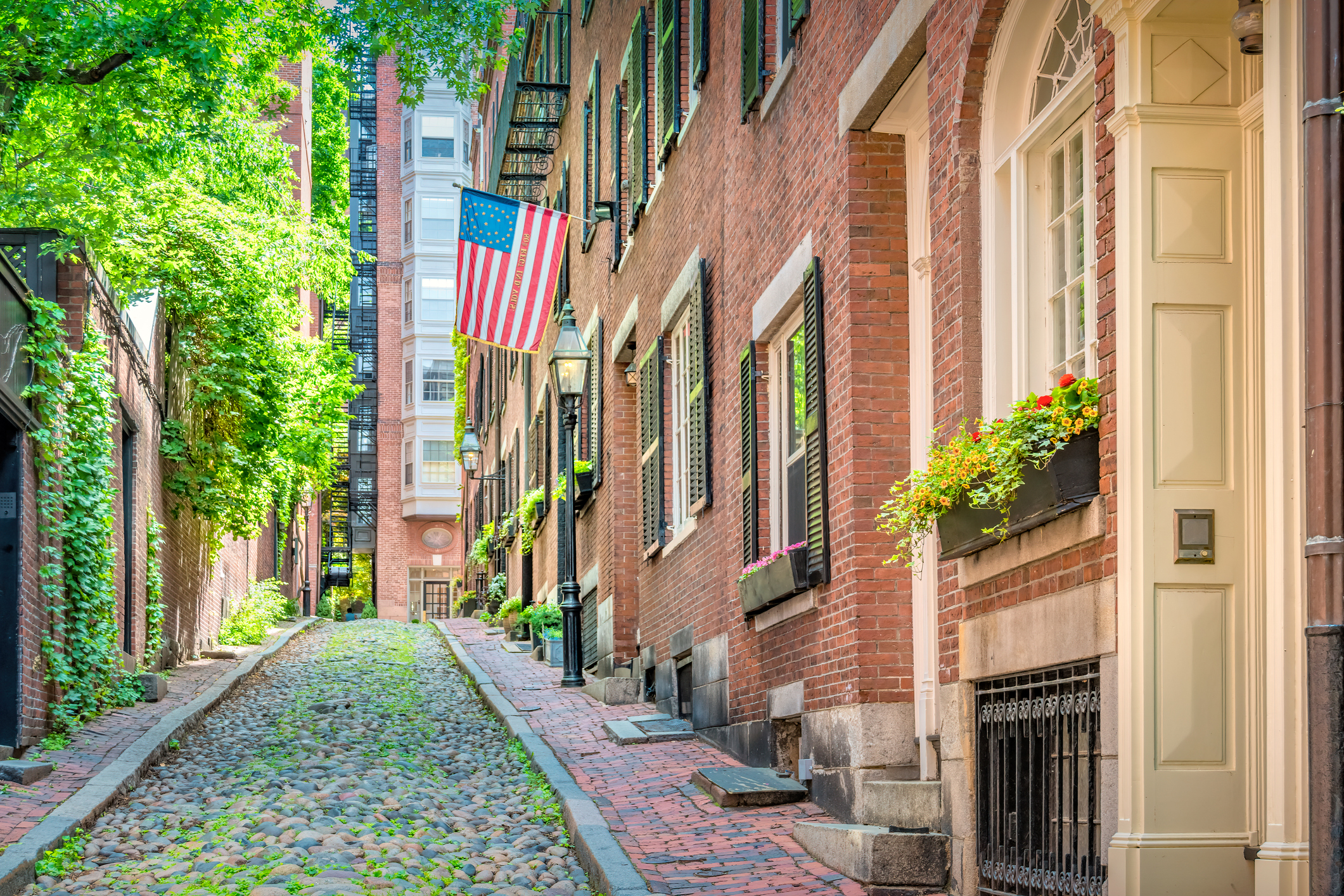 Dynamic Acquisitions Program
Longpoint values its reputation as hardworking, creative, and trustworthy professionals, with an extensive track record forged by on-the-ground teams across seven U.S. offices.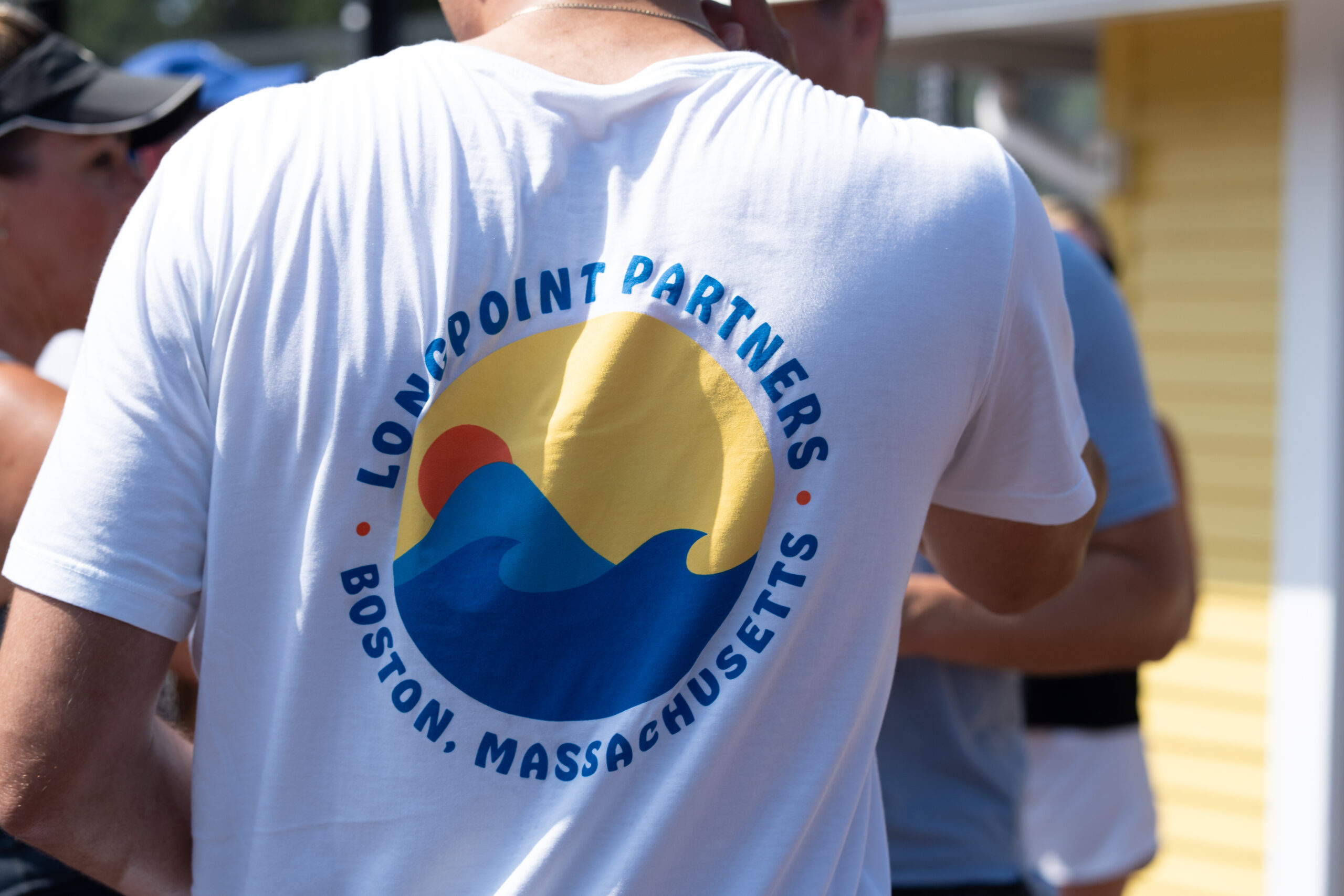 Vertically Integrated Operations
Longpoint's senior leadership averages 20 years of experience, including 15+ years working together.