Built for Movement
Longpoint is a real estate private equity firm with a keen understanding of today's changing demographics and the impact of technology on the global supply chain.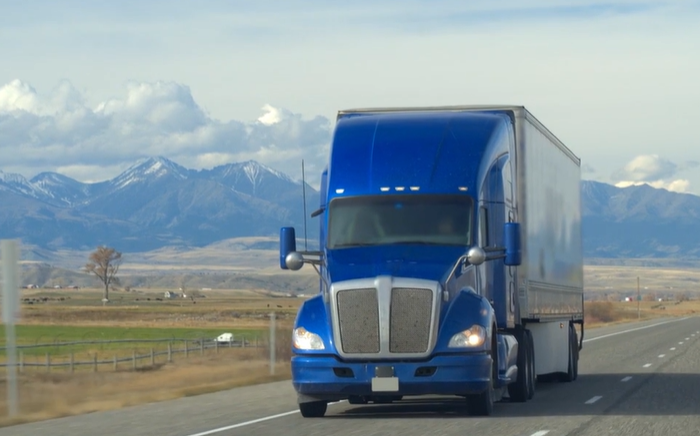 Longpoint is a
 

vertically integrated real estate private equity firm and Registered Investment Adviser headquartered in Boston, with six regional offices.
The firm leverages proprietary analytical tools, established relationships, and deep industry and market experience to acquire underperforming industrial assets in supply-constrained infill locations.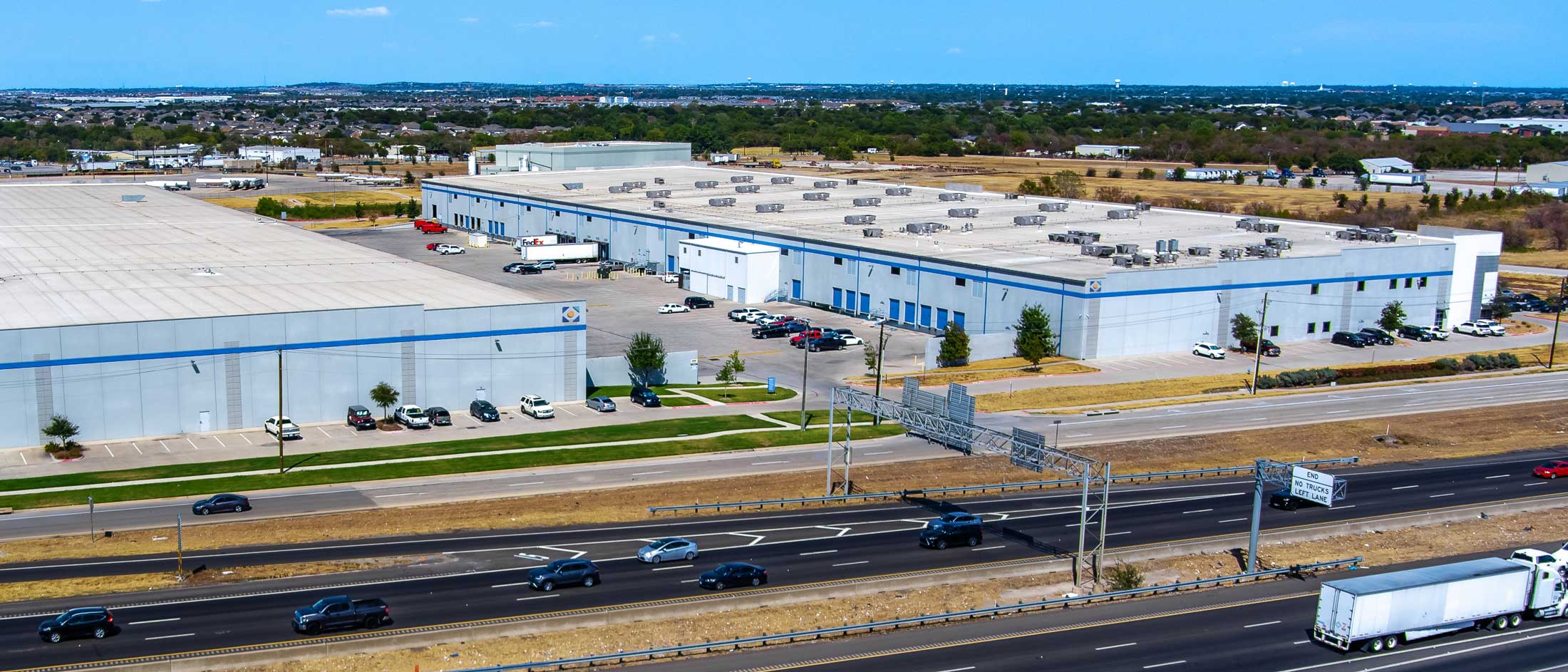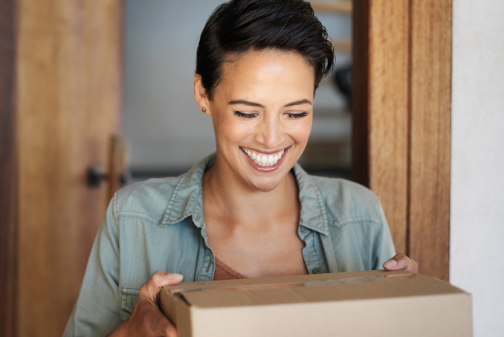 By the numbers
50+ Team Members
Across our seven U.S. offices
20+ Years
Average experience of the partners
100+ Acquisitions
Since 2017
$2.1B+ Assets
Under management in 2023
About Us
At Longpoint, we strive to understand the needs of our customers in order to invest with wisdom and insight and develop locally relevant properties. We are committed to operating with integrity, discipline, and enthusiasm in service to our investors and community members.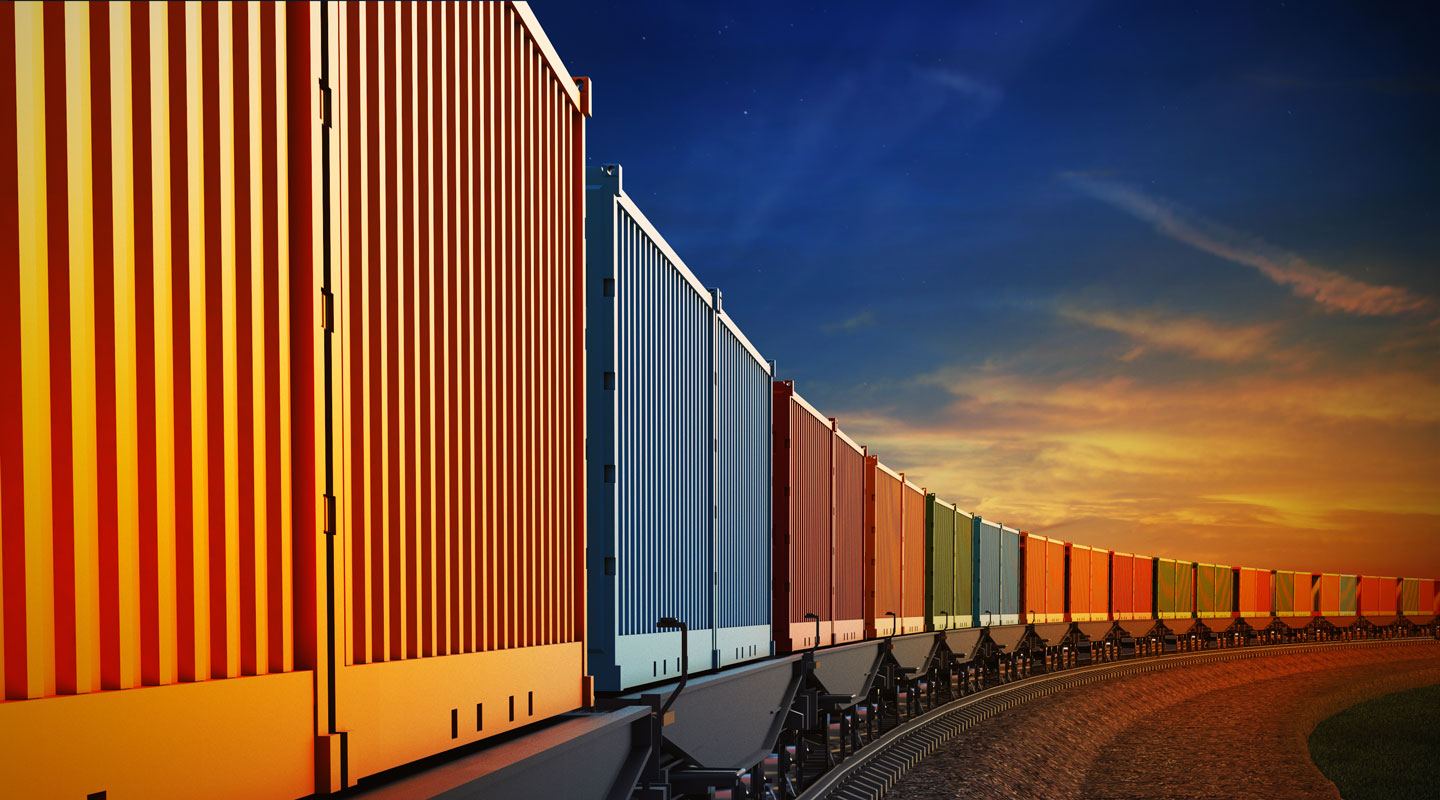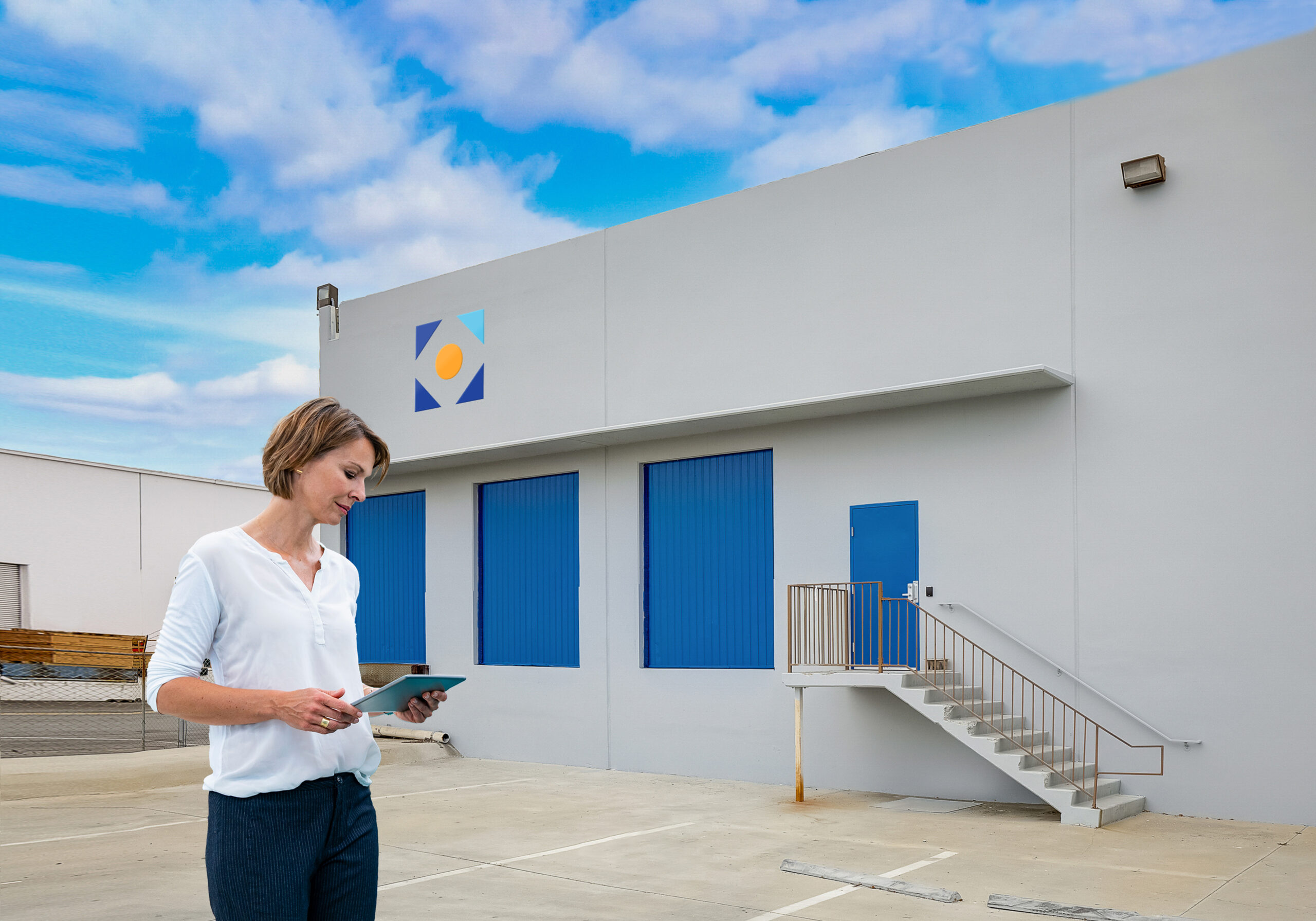 Today's supply chain took shape in the middle of the 20th century. In 1956, the same year that President Dwight Eisenhower signed the Federal Highway Act into law, the first intermodal shipping container made its maiden voyage from Newark to Houston. In the present era, advances in technology, changing consumer shopping patterns, and demand for a resilient, efficient, and flexible supply chain have created significant investment opportunities in the industrial sector.